flyte magnetic levitation air bonsai planter pot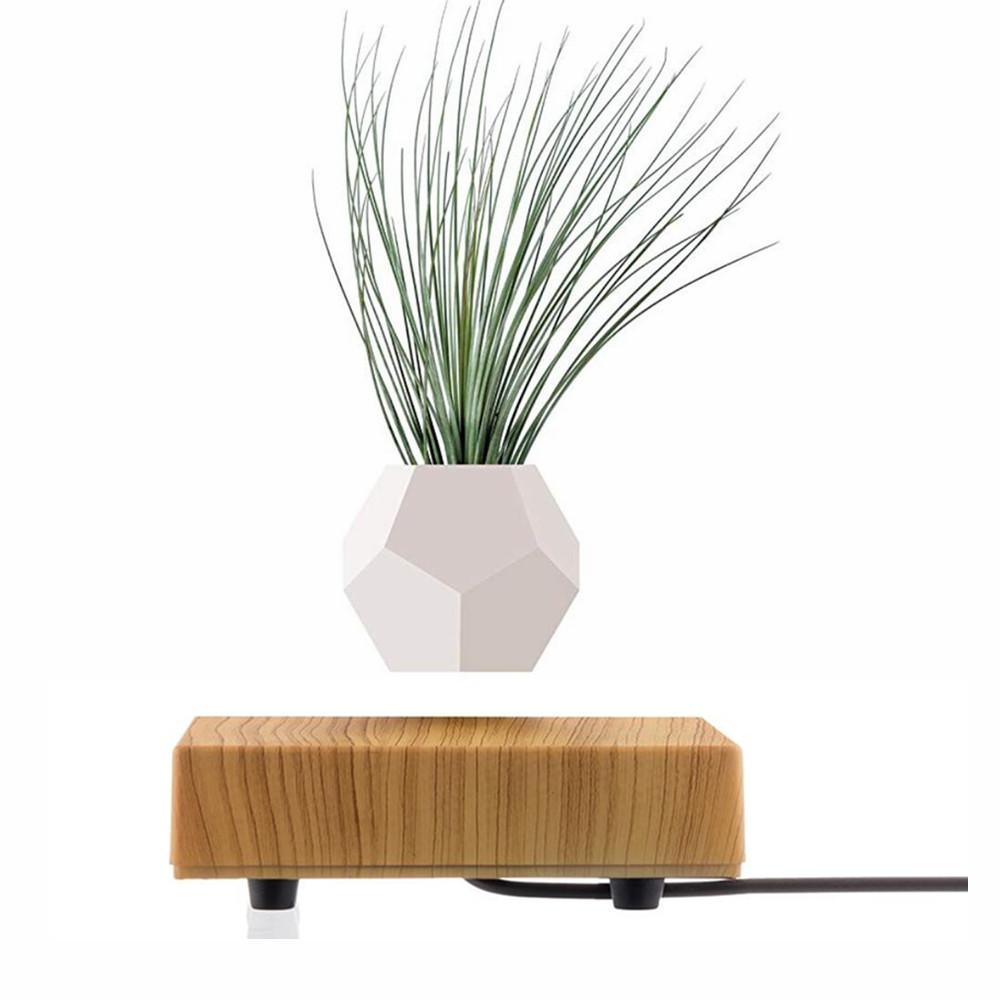 Levitating air bonsai -PA-0708
2019 NEW UNIQUE DESIGN. The most easy operation Levitating Air Bonsai Pot .

Creative ornaments , ideal for home , office, showcase, shops, bars, coffee shop, gift shop, party , hotel, family reception, Office scenes, magic shows used to render the atmosphere attract popular science props (gifts).

Any small flowers can put . The flowerpot will support a maximum weight of 0.66 lb (300 gram).

Is it no any noise when floating , Use the best magnetic floating technology on the bonsai . It works quiet and steady.
Base size 130*130*30mm
material:ABS
pot Material:ABS
floating object:0-300g
pot size:100*80mm
Levitation gap 15-20mm
AC Adapter DC Output 12V, 1500mA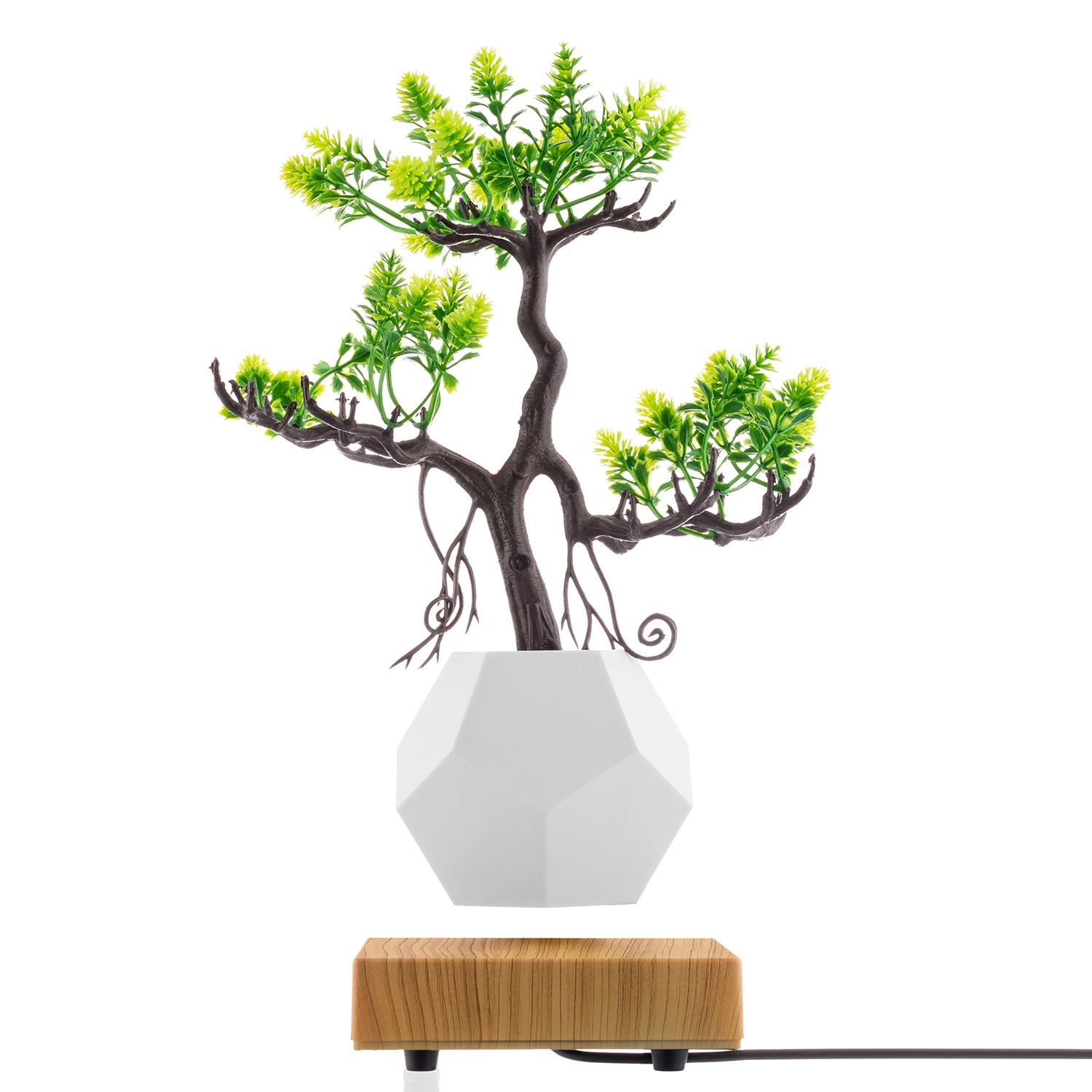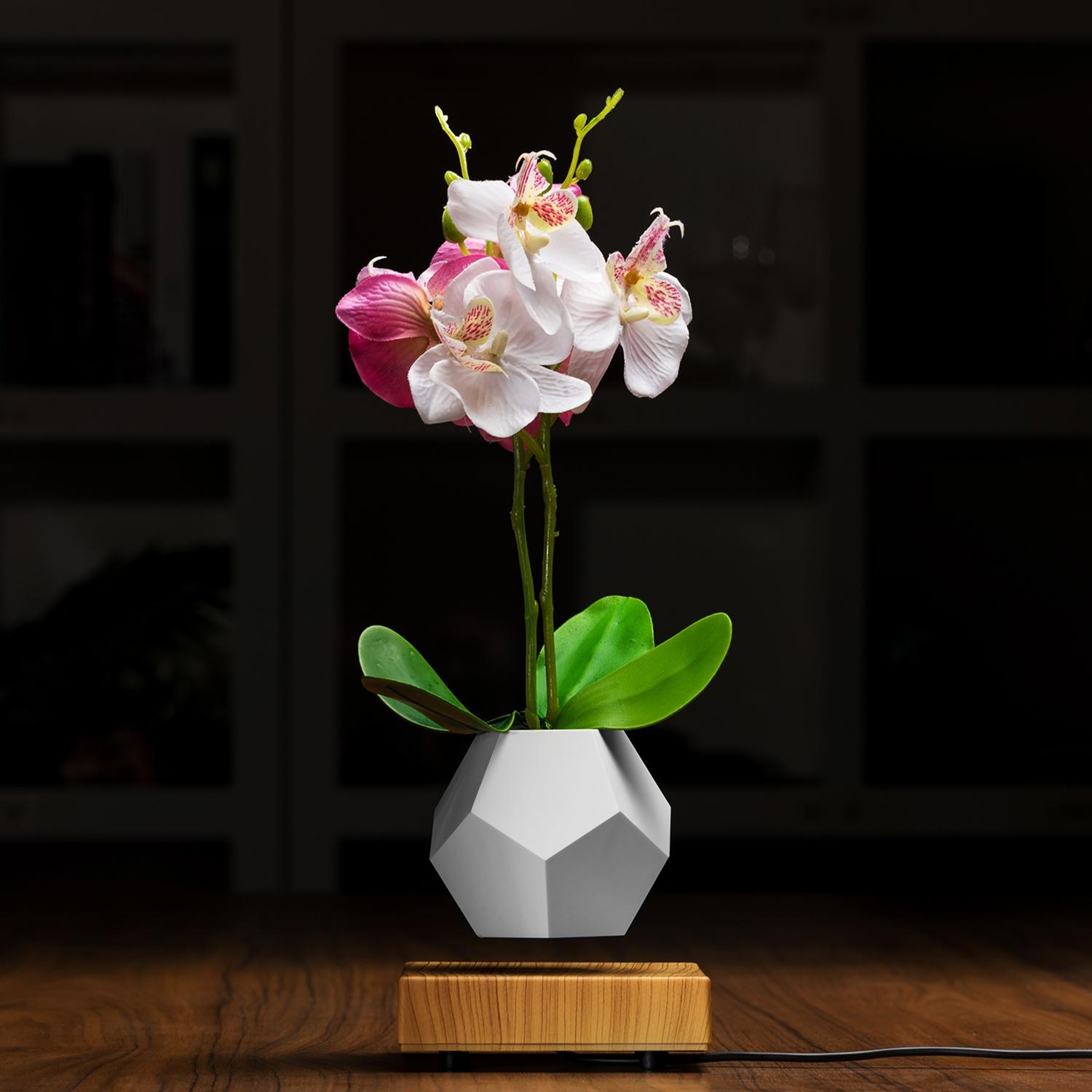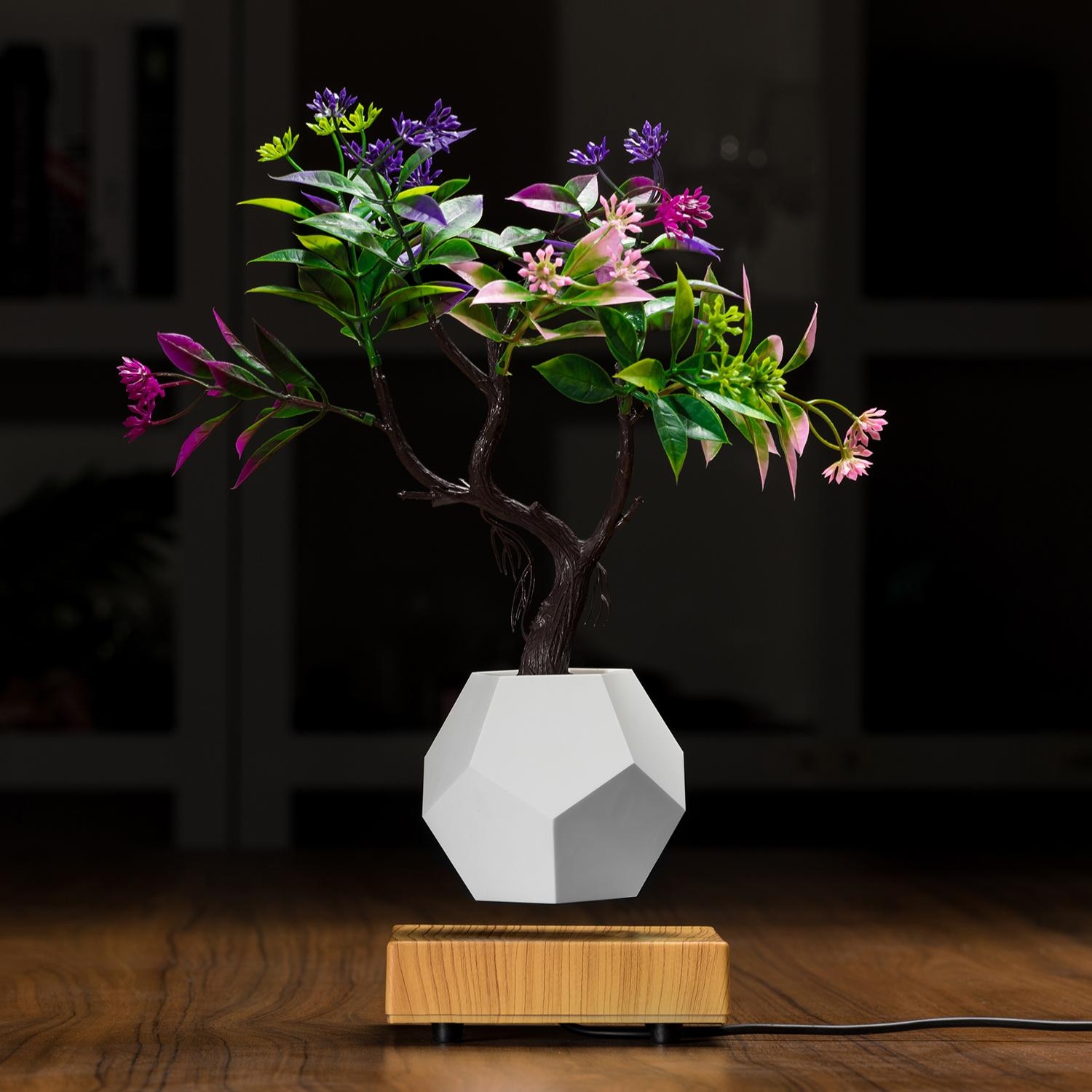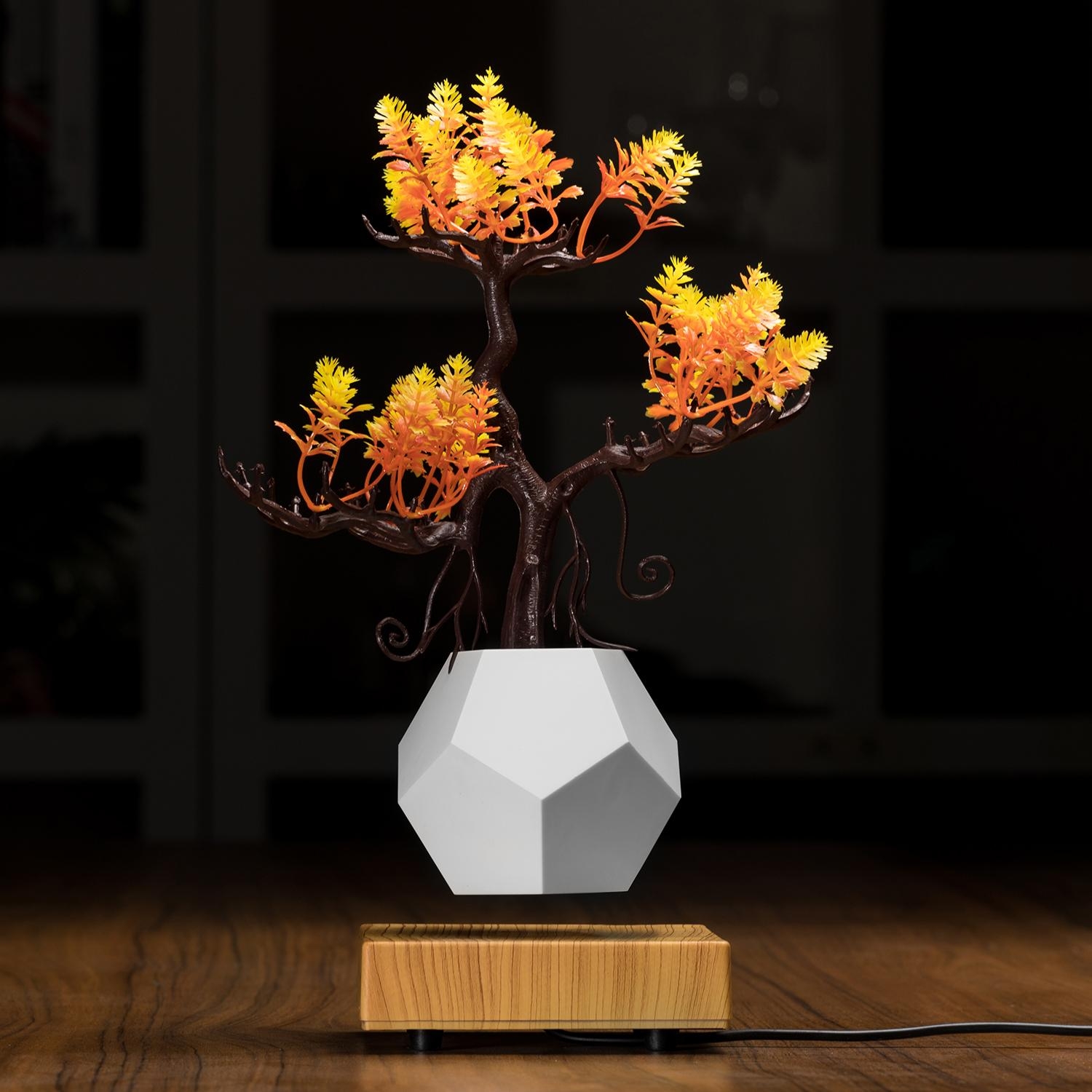 levitation moon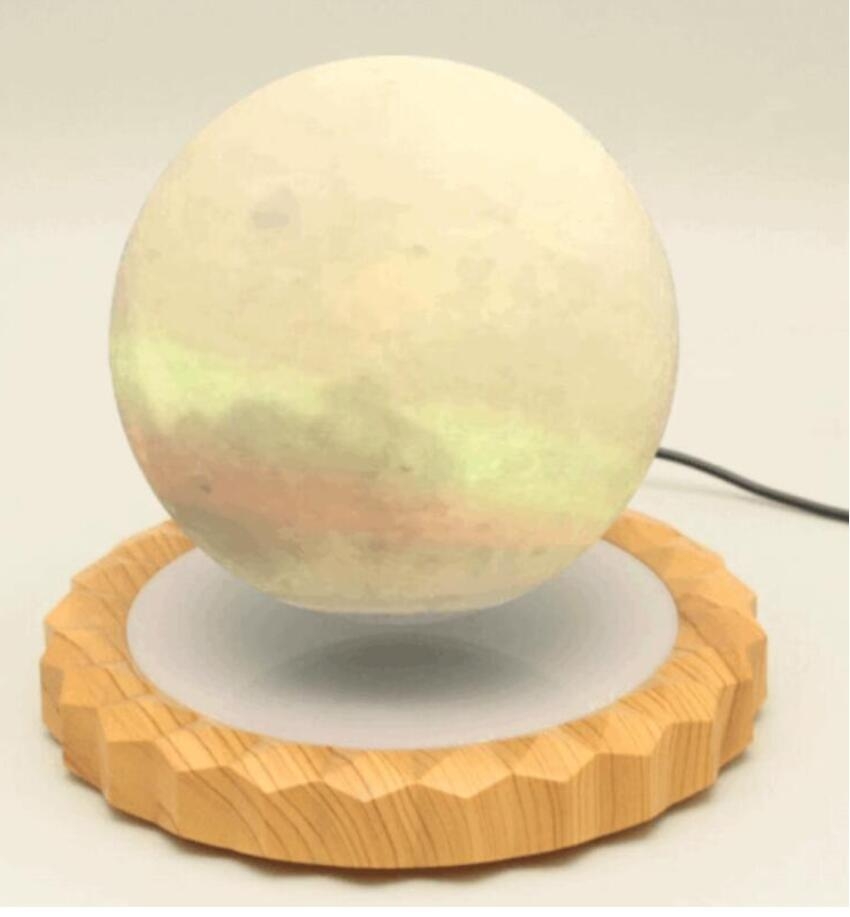 levitation globe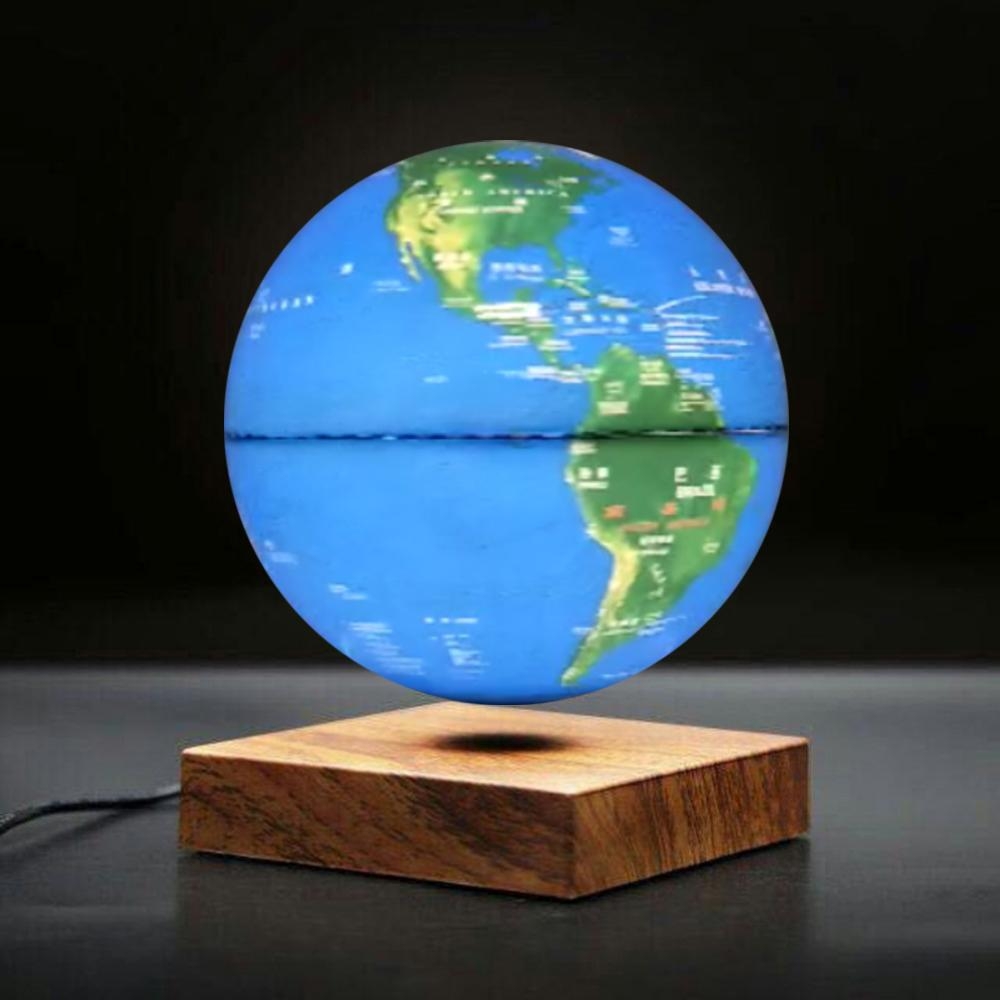 air bonsai